Integrate and automate tajima software with Demystify digital ecommerce software solutions to cut production and manufacturing costs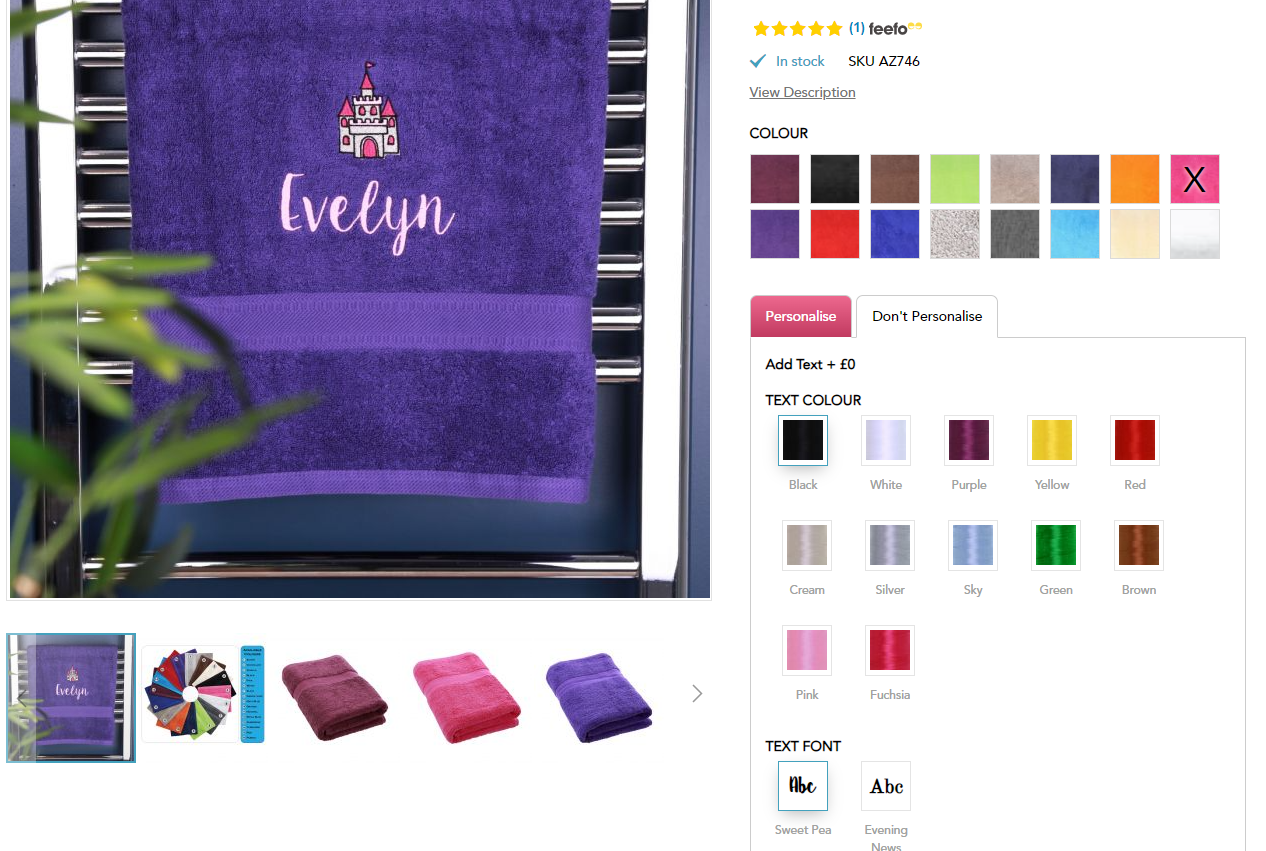 We have teamed up with Demystify Digital to offer tailored eCommerce website solutions integrated with Tajima Software's PulseID.
Demystify specialise in working with embroidery, print and personalisation companies offering:
eCommerce website builds and platform migrations
eCommerce website development
Integration to PulseID to automate artwork digitisation
Direct to Tajima Embroidery Machine artwork transfer
Integration of Tajima software to existing ERP and production processes
Full industry-centric ERP integration (Tracker)
Find out more information on their website
Visit: Demystifydigital.co.uk
Why Demystify Digital and AJS Embroidery Services?
All Demystify's services are designed to improve efficiency and save hundreds of man hours, increasing profitability and capacity. We want to demystify eCommerce and show you how to continually improve through process, ways to gain new customers, retaining existing customers and maximising the value of your precious orders. We do this by offering tailored consultancy, management and support for your eCommerce website and looking at how you can optimise the speed and accuracy of order and service fulfilment. 

eCommerce Features
Demystify's Enterprise eCommerce platform and solutions are built specifically for garment decorators and promotional suppliers looking to:
Decorate with text and logos
Collect artwork for digitisation
Sell packages, bundles and composite products
Require unique workflows and processes on products
Integrate with ERP, CRM or Accounts platforms
Provide B2B and RMA features to their customers

eCommerce Automation
Demystify Digital integrates with Tajima Software and embroidery machines to provide a fully automated solution which will:
Collect artwork and centralise digitisation
Automate digitisation to produce native file formats such as dst. or prt. files
Send artwork direct to devices from a central control panel
Track operator and machine efficiencies and statistics
Integrate to existing platforms and services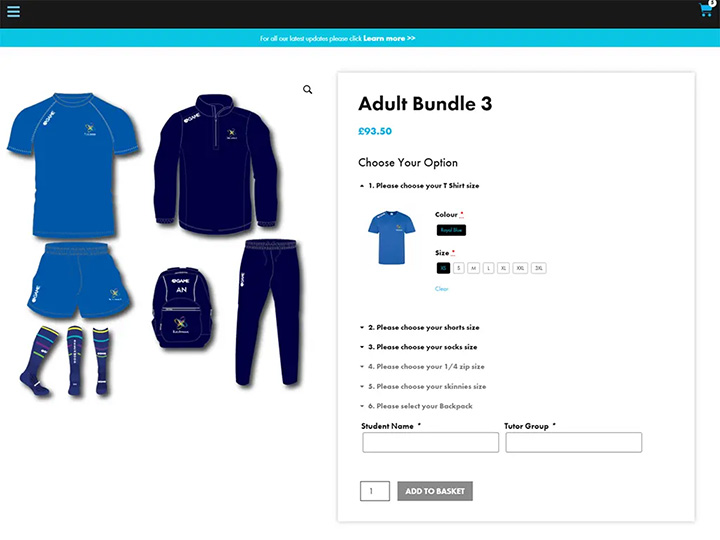 Active Sectors
With over 20 years' experience in B2B and B2C, working with businesses selling apparel and promotional items, Demystify have been actively selling solutions to core markets including: Workwear, Schoolwear, Promotional Goods and Apparel Personalisation.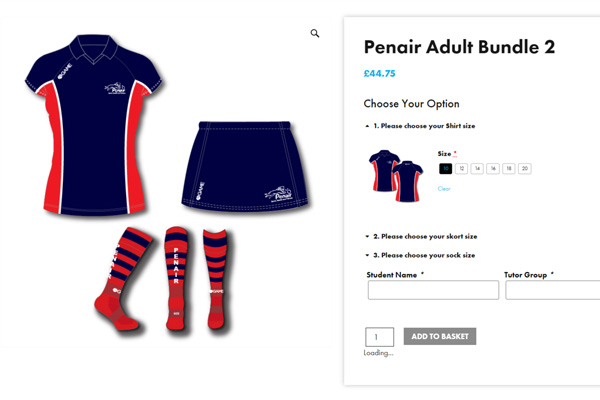 Want To Know More?
Want to know more about how Demystify Digital can help your business save money and increase sales?
Email sales@demystifydigital.co.uk or call 01903 372 402 for a FREE consultation or to arrange a FREE online demo.