Direct To Film printing is the latest way to print stunning garments, using water-based ink. It creates highly durable prints, without the need for pre-treatment, saving you time and money. Plus, with the addition of white ink, users can print onto any coloured garment. Purchase an all-in-one solution, including a 60cm wide printer and coating machine, that work simultaneously together to streamline your production process.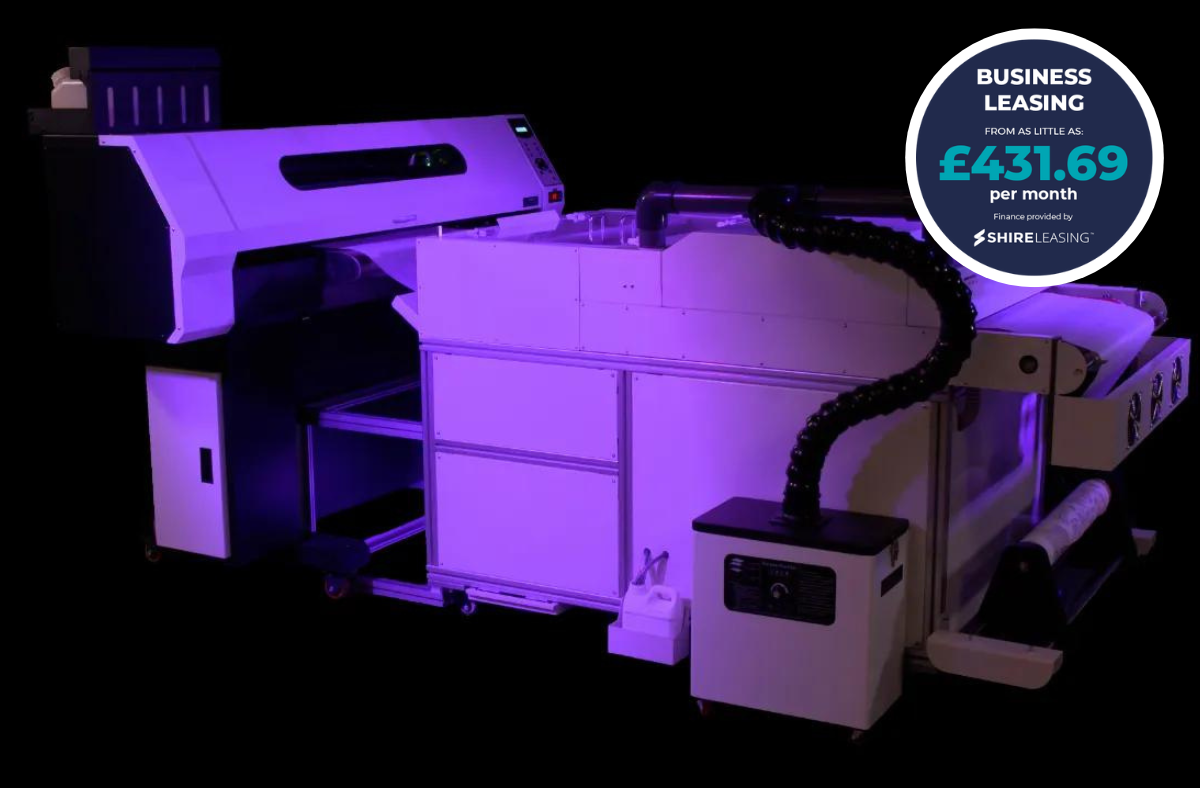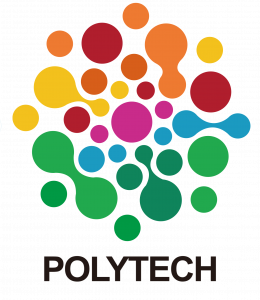 ENDLESS POSSIBILITIES AT YOUR FINGERTIPS

More than just RIP software, Digital Factory offers high fidelity colour printing and professional job preparation and management tools to streamline your production workflow from start to finish. Everything you need in a single Direct to Film software package (DTF).
An unmatched feature set. No other DTF print software includes the combination of file preparation, colour management and production automation tools that Digital Factory Direct To Film Edition provides.
WATER BASED INKS
Protect the environment and your customers from harmful chemicals by using water-based inks.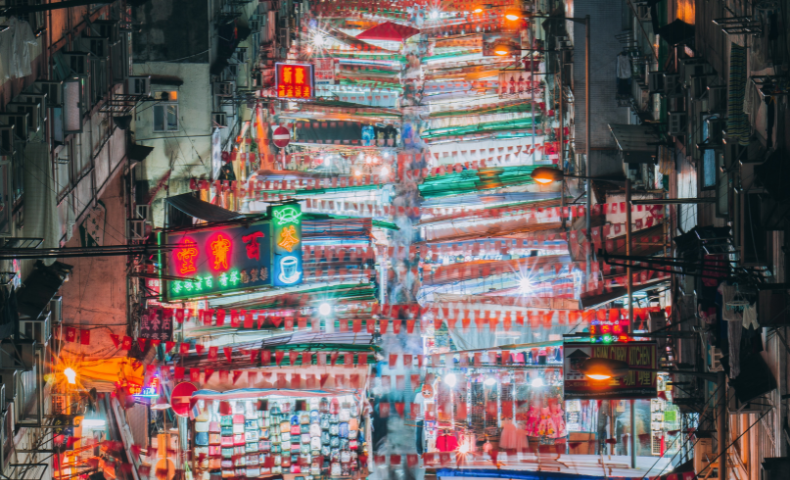 NO MORE BLAND
With Direct To Film printing you can create a stunning range of colours onto any coloured garment, thanks to the addition of white ink technology. Plus, save yourself time, money and stress by avoiding the need to apply any pre-treatment. 
MULTIPLE MATERIALS
With DTF technology you can print onto a wide variety of materials including cotton and polyester.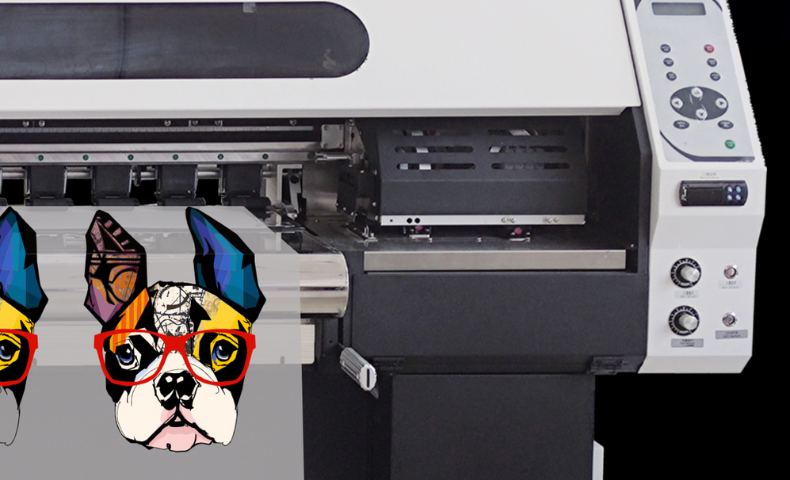 PEACE OF MIND
You can rest easy when you purchase your printer from AJS – knowing that your Polytech DTF printer is fully supported in the UK & Ireland from our specialist team of engineers and application specialists.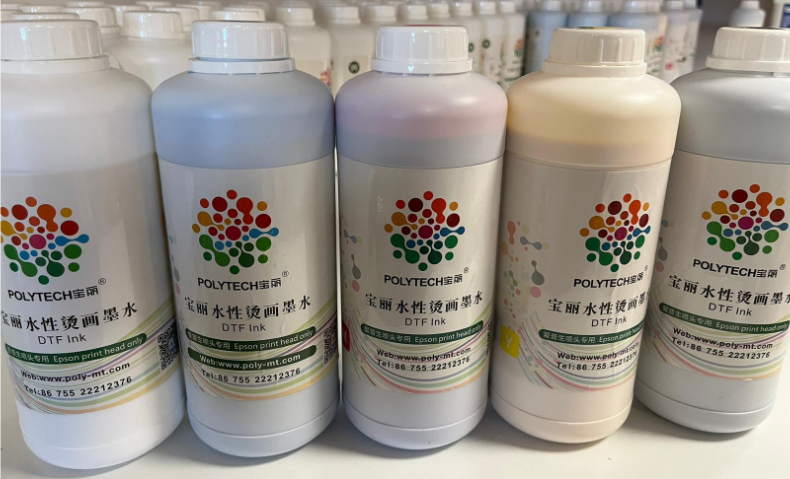 BRING YOUR DESIGN TO LIFE
Achieve bright and vibrant colours with water-based inks manufactured specifically by Polytech, in colours Cyan, Magenta, Yellow, Black and White.
NO NEED FOR PRE TREATMENT
Save valuable production time and cost by removing the requirement for pre-treatment, even when using white ink.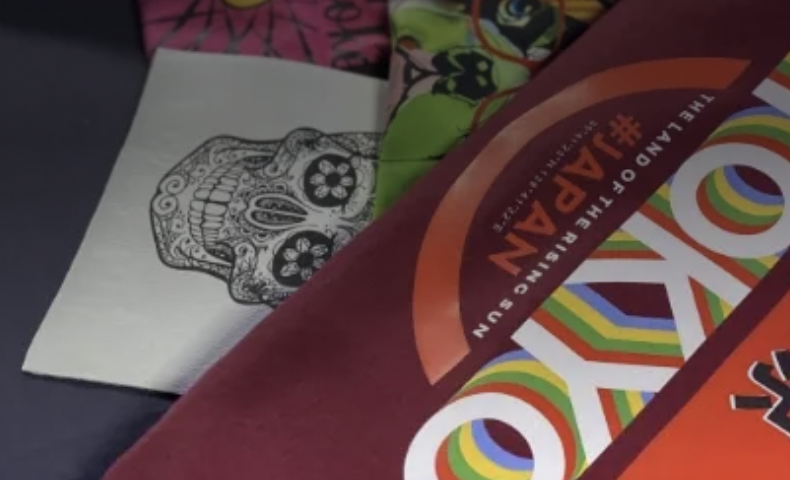 WHITE INK TECHNOLOGY
Print onto any colour garment, including black, and make your designs 'pop' with white ink.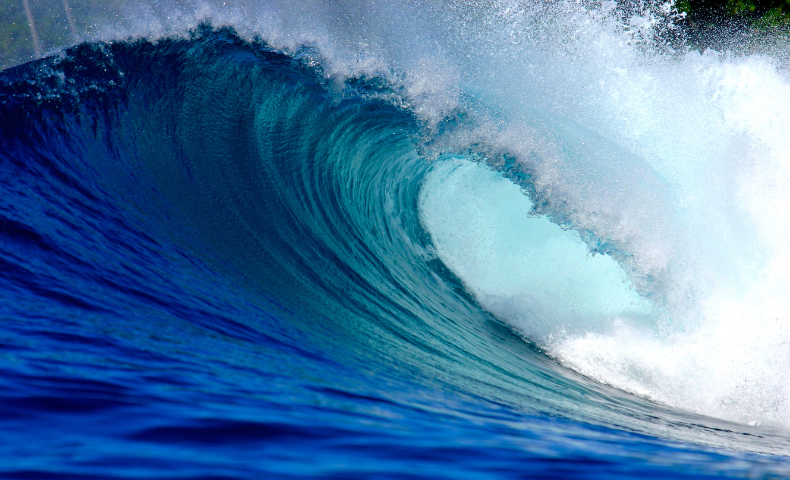 RIDE THE WAVE
The garment printing industry is expected to be worth a staggering $2.31Bn in 2023!
Don't miss out on your piece of the action. Set your business up to succeed with Polytech DTF now!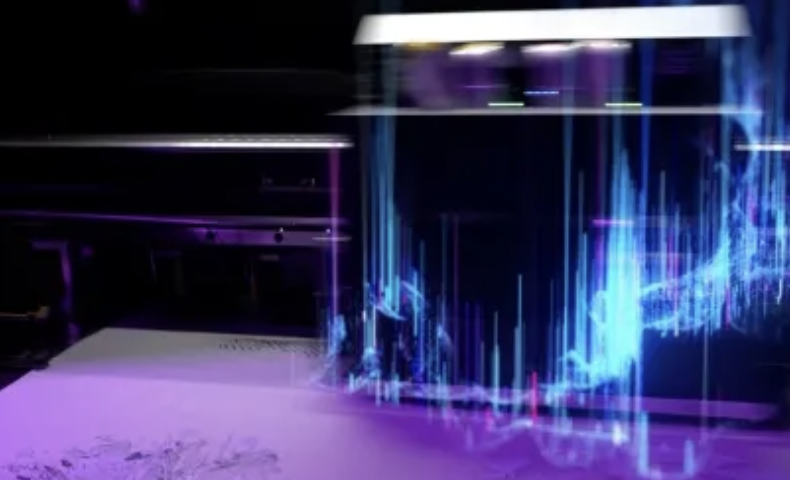 COMPLETE SOLUTION
Purchase an all-in-one solution, printer and coating machine, that work simultaneously together.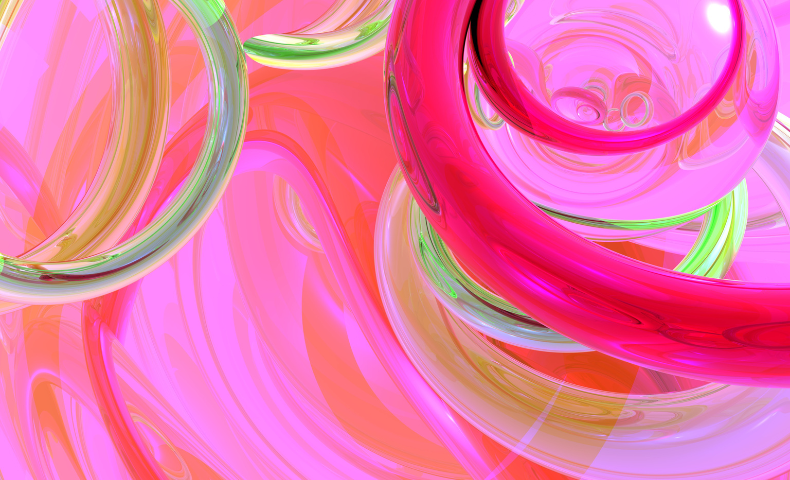 MADE TO LAST
Ensure long-lasting, durable prints with our adhesive powders. Consisting of a polyurethane resin which is frozen by liquid nitrogen, broken into small pieces & accurately milled & filtered to the correct size.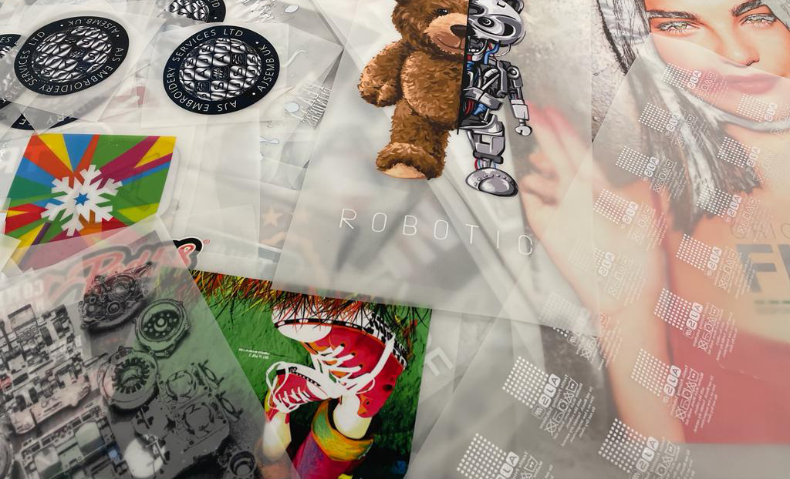 RELIABLE & CONSISTENT TRANSFERS
Our Polytech films have been specifically manufactured to keep your transfers looking sharp and on point, time after time. Sure to satisfy your customers needs and expectations.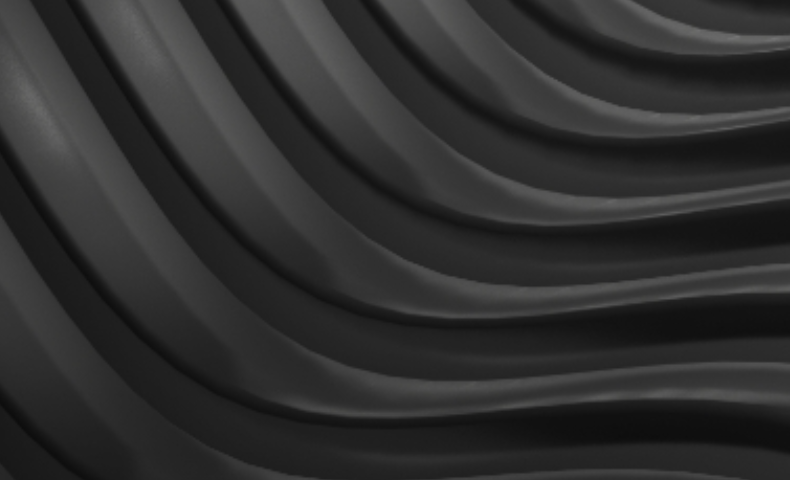 DURABLE & FLEXIBLE
Don't worry about any cracking or fading with DTF inks – you can even print onto stretch garments.