is a Swedish technology innovation company within the textile industry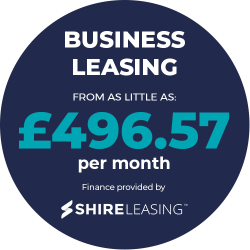 Since 2009 the company has developed the Coloreel technology, a ground-breaking innovation that enables high-quality colouring of textile thread on demand, opening amazing new design possibilities.
Coloreel's first product based on the technology is a thread colouring unit which is created to be used with industrial embroidery machines.
With Coloreel technology you have tons of possibilities to create unique, multi-coloured and high-quality corporate logotypes, details and sports embroideries. The ability to alternate your design and logotype in endless colours and effects creates room for small batches of individualised production of your logotypes and details.
With Coloreel you can produce designs freely and precisely, powered by an infinite color palette and your vivid imagination. This is creativity set free! Create unique embroideries with multiple colors, gradients, texture and details. Convert your art into more sustainable artistic embroidery fashion details.
MAXIMUM CREATIVITY OFFERED BY COLOREEL TECHNOLOGY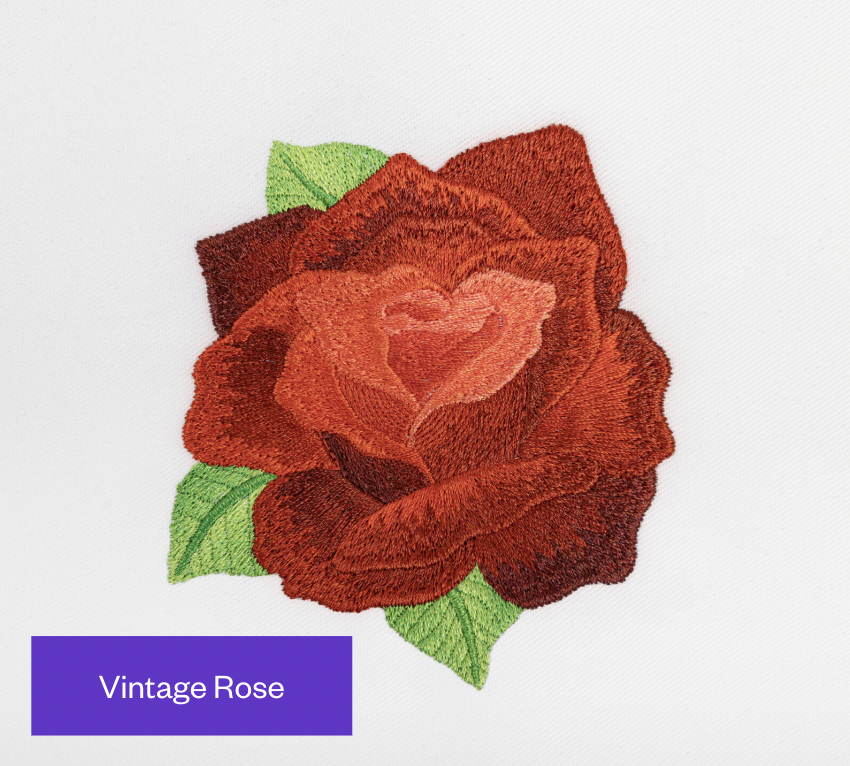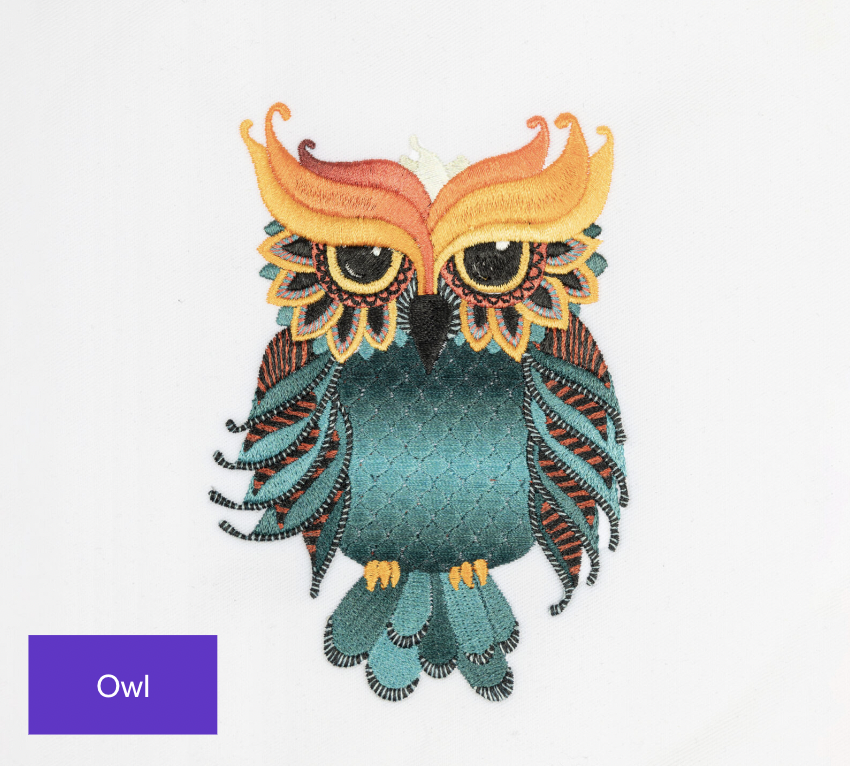 Creative use of gradients and stripes.
AJS ARE PROUD TO BE SOLE DISTRIBUTORS FOR COLOREEL UNITS, CONSUMABLES AND SPARE PARTS
IN THE UK AND IRELAND