WELCOME TO AJS EMBROIDERY SERVICES
WE SPECIALISE IN EMBROIDERY MACHINES, PRINTING MACHINES and RELATED SOFTWARE
Our website showcases the products and services that have helped us become one of the top companies within our industry.
AJS Embroidery Services has been the official UK & Ireland distributor for Tajima since 1994. In those years our knowledge of the decoration market has helped us start and grow some of the biggest embroidery companies in the UK. Our continuing commitment to customer service has given us a reputation that helps us to be recognised and recommended every day as being the No.1 supplier of embroidery machines, printing machines, software & accessories.
Single, multihead and specialist Tajima embroidery machines. Tajima is the most recognised, respected and recommended name in the world of embroidery.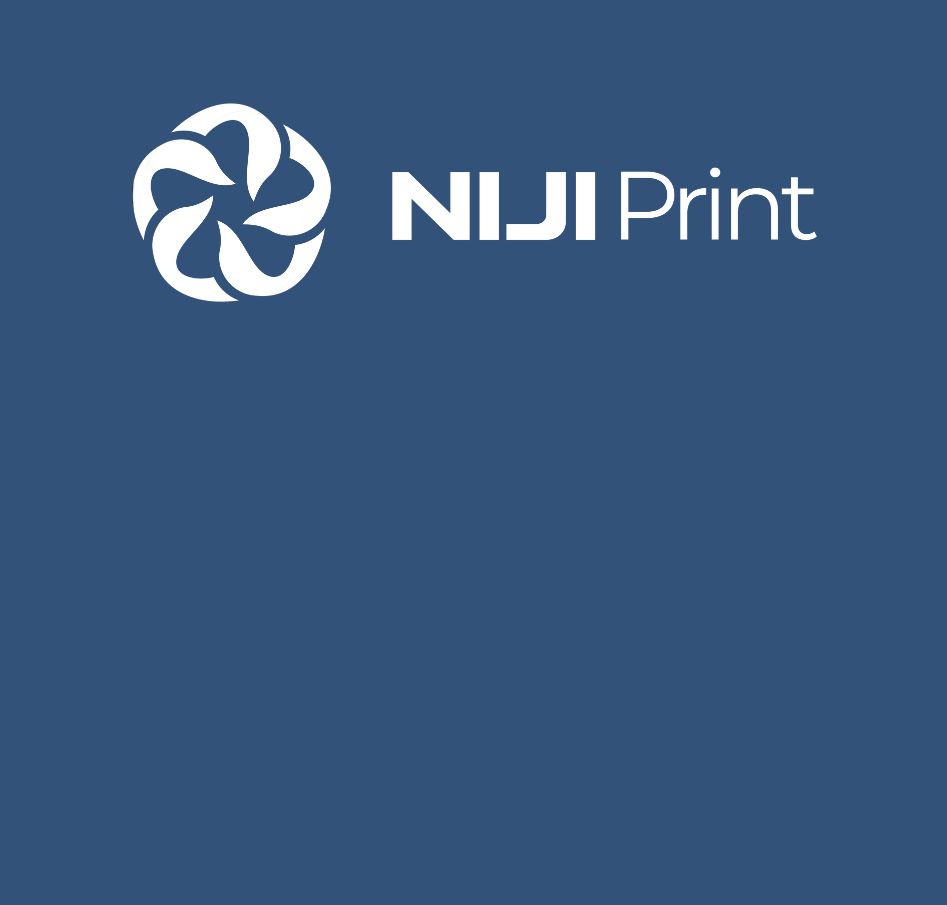 Direct To Film printing is the latest way to print stunning garments, using water-based inks. It creates highly durable prints, without the need for pre-treatment, saving you time and money.
With Tajima's Pulse DG16 software, you can easily network machines, create lettering and edit or create complex designs using traditional or VBE techniques.
LOOKING TO FINANCE YOUR NEXT PURCHASE?
We work with Shire Leasing to help businesses finance important equipment purchases, so that they can keep up with demand. Shire will help you find the best solution to meet your needs.
For more information please click here>
E-COMMERCE & AUTOMATION FROM DEMYSTIFY
Integrate and automate Tajima software with Demystify Digital eCommerce Software Solutions to cut production and manufacturing costs.
For more information please click here>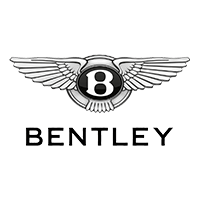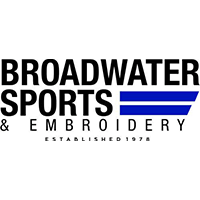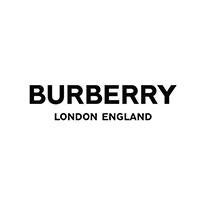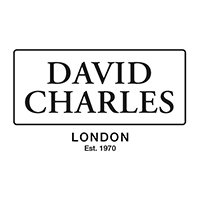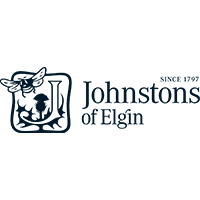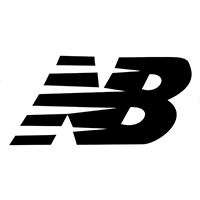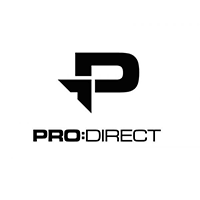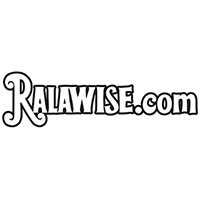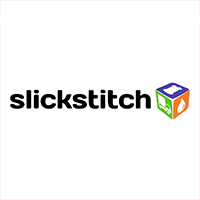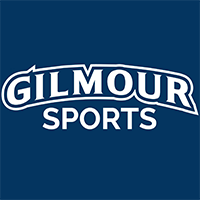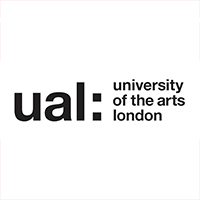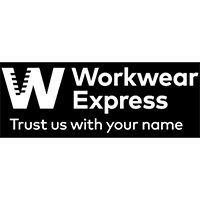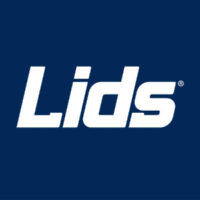 SIMON PAYNE
WRAY BROS
"Also, while we're singing your praises, I'll add how much I'm loving this new machine. It's like going form a 1986 Lada to a 2017 Lamborghini. And if you're old enough to remember Ladas in 1986, You'll know just how happy I am right now!"
MIKE
MACRON STORE WREXHAM
"Having always outsourced our embroidery, we decided it was time to take full control. Research and word of mouth directed us to AJS. With no previous experience in embroidery, we were up and running quickly, the training and after sales assistance has has been fantastic. As a result we are growing the business quickly with a quality product and a professional service." 
WE'D LOVE TO HEAR FROM YOU
Visit Us
Pod 3, Evo Park, Little Oak Drive
Sherwood Business Park
Annesley
Nottinghamshire
NG15 0EB
FRIENDLY SUPPORT
We provide technical support from 7:30am – 4:30pm, Monday to Thursday. Friday 8:00am – 4:00pm
Please feel free to call us, even if it's just for some advice:
0115 9459 460