Take your embroidery designs anywhere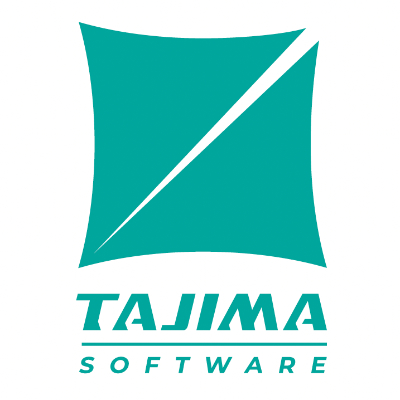 All of the industry leading features and functionality you need to succeed are now accessible from your mobile device, changing the way you operate your business.
Create, manage and browse your designs from multiple devices through the all new PulseCloud service.
Whether you design from a desktop computer or use the PulseCloud WebApp from your tablet, you'll always be able to access your DG16 designs with the swipe of a finger.
Additional features that build upon our industry leading Vector Based Embroidery engine have created exciting new design possibilities with a variety of effects and hyper-detailed editing capabilities.
DG16 is optimised with touch-screen support, additional machine integration functions, superior vector features and an all new Monogram Wizard.
DG16 takes advantage of the latest hardware and operating systems with powerful 64-bit processing and CorelDRAW X7 support.
Make the seamless transition to DG16 and capitalise on the innovative new digitising tools and features, all implemented to speed up your design process and increase design quality.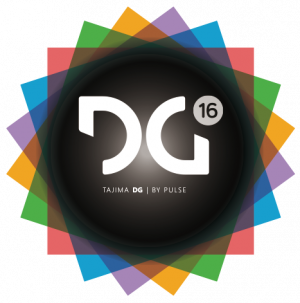 FIVE LEVELS TO SUIT YOUR NEEDS 
All levels include over 180 high quality fonts with closest point connection, the ability to merge embroidery designs with advanced lettering and monogramming, one design window with outlines and stitches using the powerful .pxf format and opening and saving all popular embroidery formats.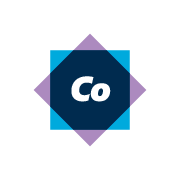 COMPOSER – Personalisation with lettering and outlines, including over 180 Pulse embroidery fonts with detailed individual letter editing.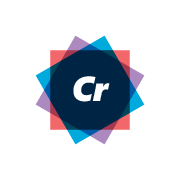 CREATOR – Everything a new embroiderer needs to be successful. Advanced lettering and outline editing with standard digitising tools.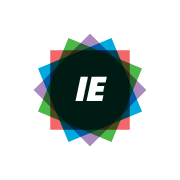 ILLUSTRATOR EXTREME – Advanced features and stitch effects for creating premium embroidery. Enhanced Drawing tools for a full digitising experience.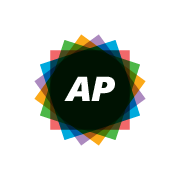 ARTIST PLUS – Create expressive embroidery with precision and speed, with intricately detailed design effects and special artistic options.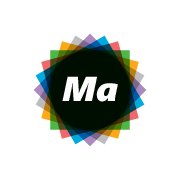 MAESTRO – The most powerful embroidery design package available, with advanced vector functions, productivity enhancing features, and specialty stitch effects.
Pulse Cloud allows you to create, manage and browse your designs from any mobile device!  Never again feel the stress of running back to the office to do a quick name drop or even see machine productivity.
FEATURES AND BENEFITS
True Vector Based Embroidery
Vector Import from popular graphics programs
World renowned Stitch Quality with Advanced Quality Control Features
Excellent Lettering Quality with an International Font Collection
Industry's Most Advanced Sequin Features
Automatic Tools to Enhance Productivity
Decorative Stitch Effects
Network easily to Tajima Embroidery Machines. Plug and play LAN networking with real time machine status & productivity reporting.
Tajima LAN machines can now be connected to your design database with easy Bar-code design retrieval, Find designs with 1 click!
DG16 embroidery software offers support for Tajima LAN-enabled embroidery machines including setting the maximum machine speed and displaying messages on the controller. You can also send designs to the machine without needing to manually program the needle sequence.
Design transfer and networking is even more efficient with a barcode scanner. Implementing a barcode scanning system for loading designs will save time and reduce production errors. You can pull designs directly from a folder, or print a page with many barcodes for mass personalisation projects.
A revolutionary new embroidery software plugin that lets you work inside Adobe Illustrator, the software you love and work with. Embroidery i2 for Adobe Illustrator is intuitive and is loaded with great features. It works on both the Mac and PC (Yes, it works on a Mac, too). The software creates amazing embroidery, and the stitch quality is flawless.
Embroidery i2 has a short learning curve, so you're ready to embroider sooner. You also don't have to struggle with independent software packages or be bothered by vector compatibility issues.